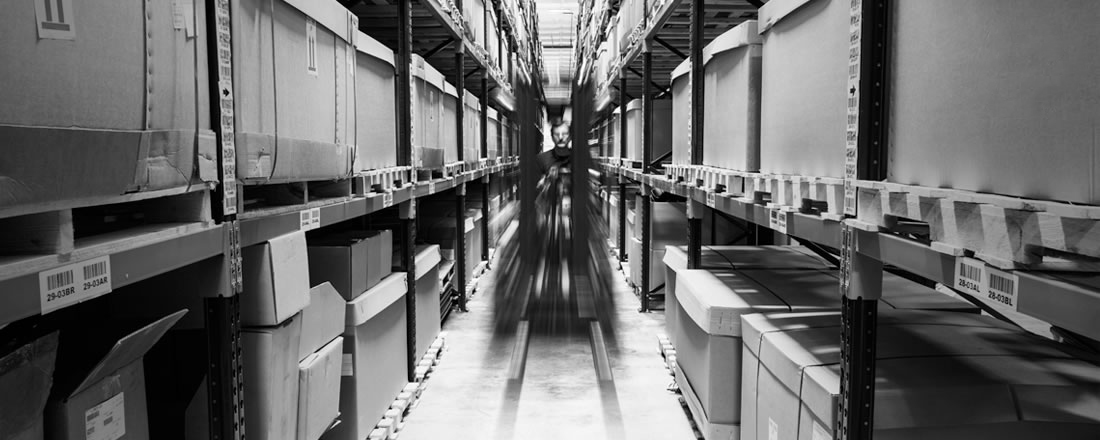 Each year, the LISD Tech Center hosts an innovative event that brings employers and students together. Unlike a traditional job fair where the students approach the employers, the Reverse Job Fair mixes it up: employers connect with the students. Students are stationed around the room with their resumes and portfolios ready for employers to peruse. The Fair is an excellent opportunity for students to showcase their skills directly to employers without the added stress of a traditional job interview.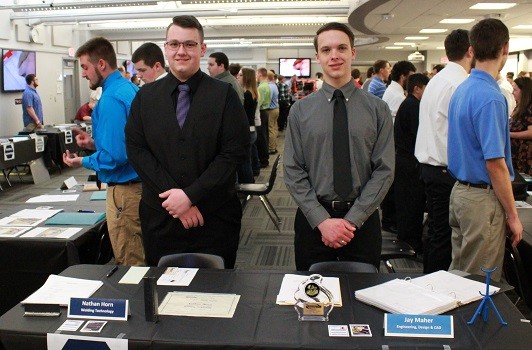 Tech Center staff help students prepare with an interview prep session. Teachers and staff assist students by practicing interview skills, preparing an elevator pitch, and reviewing resumes, soft skills, and professional attire.
One of the many local employers that have benefitted from the Reverse Job Fair is Venchurs, Inc., a warehousing and logistics company stationed in Adrian, Michigan. This entity is made up of two divisions: Venchurs, Inc., which specializes in kitting and packaging for automotive, construction, and agriculture companies, and Venchurs Vehicle Systems, which specializes in natural gas conversions for automobiles.
Venchurs has been an active participant in the Reverse Job Fair for over two years, and has gained much from its involvement with students. The LISD's Reverse Job Fair benefits both the students, who gain real-world work experience, and companies, which gain energized new talent. The programs available at the Tech Center prepare the students for the workforce and teach them the respect and professionalism that employers look for in potential hires. Employers are also afforded the opportunity to examine their hiring and onboarding processes to ensure they are attracting the right talent.
"It still feels like an interview, but they're able to interview a lot of people in a short period. It's also unique because they're looking for work, but also experience, so it's not quite the same as doing an interview for a full-time job. So, it's delightful to attend the Reverse Job Fair," explained Leann Wilt, Director-Human Resources at Venchurs.