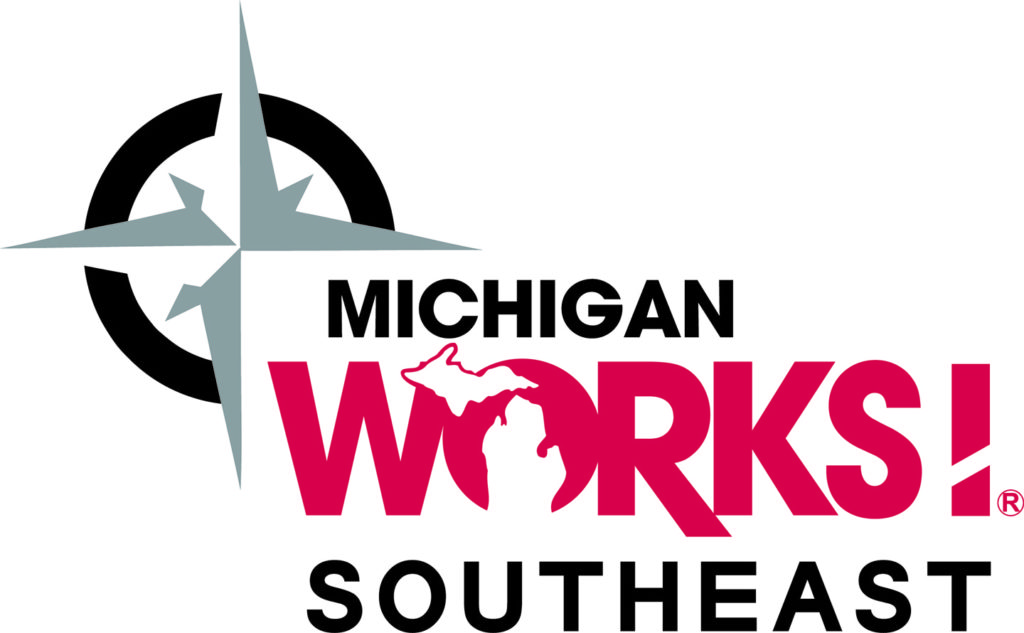 Michigan Works! Southeast received over $2.6 million from the Michigan Talent Investment Agency to invest in workforce training throughout the region. Sixty-one companies in Southeast Michigan will be awarded funding from the state's Skilled Trades Training Fund, eight of which are located in Lenawee County. The purpose of this fund is to provide financial assistance for companies to invest in employee training to enhance talent, productivity, and retention. It's a win-win: employers receive the talent necessary for quality work and future growth while employees develop skills needed for good jobs.
William Sleight, Director of Michigan Works! Southeast, in a recent press release stated, "We are pleased that our business services team was able to help so many companies apply for and receive the grant funds. The training will help workers gain new skills so that the companies can thrive in today's global market."
Moving forward, Michigan Works! Southeast says their staff will be working closely with these businesses to ensure employee training goals are met. Congratulations to Michigan Works! Southeast and all of the companies who will receive grants to strengthen local workforce development across the region.