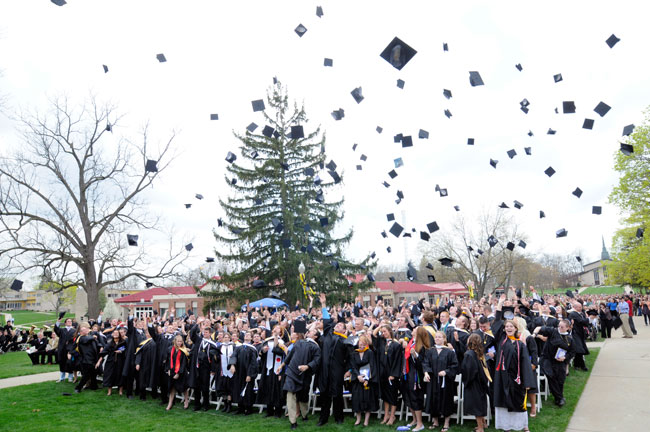 From pre-school to doctorate program's, there are many excellent educational opportunities in Lenawee County, Michigan. Adrian is the home of two private colleges, Adrian College and Siena Heights University, as well as a satellite campus for Jackson College. There are a number of public and private elementary and high schools, along with an active vocational program for high school students.
Long-term Academic Success
In addition to excellent institutions, Lenawee County provides students and families with a strong support system to offer long-term, academic success. Lenawee County Education Foundation enables students, teachers, and K-12 schools the ability to advance their careers and educational opportunities. Lenawee County's Education Foundation (LCEF) provides students throughout the county with scholarships to pursue their education and, in 2014, had awarded $336,550 through 316 separate student scholarships. LCEF also provides students with a pathway to success and a network of community leaders within the Cradle to Career program.
Life-long Learning
For those looking to continue learning during retirement, Life Long Learning provides educational programs for those over 55. Whether for professional or non-professional reasons, Lenawee Life Long Learning provides those pursing knowledge a chance to socialize, stay active in the community, and develop personal sustainability.
View more information about these institutions by clicking a category below or by visiting our microsite Lenawee Education at www.lenaweeedu.org.
K-12 Public Schools
K-12 Private Schools
College & University
Vocational Schools