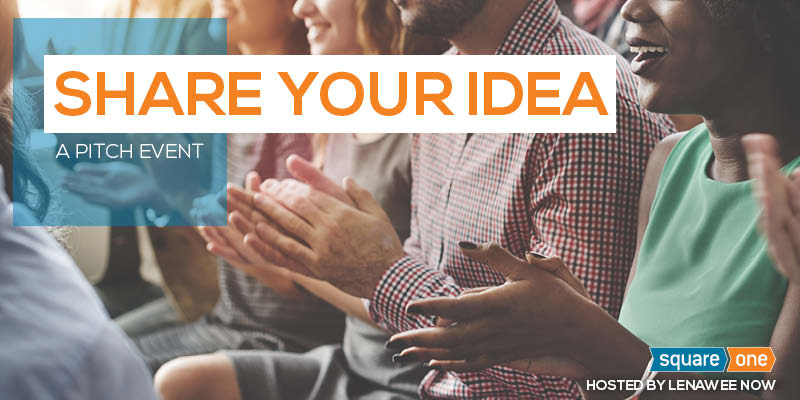 Attention all local entrepreneurs: there is less than one week left to submit your business ideas!
The purpose of this event is to provide local entrepreneurs with the opportunity to share their ideas—big or small—so that we can help make their vision a reality. Participants have the opportunity to share their business idea with the community, earn feedback, and win the Judges "Idea Genius" award for $1,000 and or the "Audience Choice" award for $250.
Lenawee Now will be accepting idea submissions online at www.squareoneidea.com until February 1, 2018. Once all submissions have been entered, the voting committee will review and select five finalists. The finalists will then pitch their idea at the event to our judges and the audience at large.
The event will take place on March 1, 2018, at Cotton Brewing Company in Adrian, Michigan. Doors will open at 5:30pm. Don't miss your chance to participate!