Fall festivals in Lenawee County are the perfect way to celebrate the season with friends and family. Here is an overview of Fall celebrations in our beautiful county.
Artalicious Fine Arts Fair
Adrian's annual fine arts fair is the first to welcome the new fall colors in early September. Artalicious is a weekend festival filled with unique art, delicious food, and family entertainment. Each year, around 80 local and regional artists showcase their work. Live demonstrations and musical performances fill the streets as guests shop, mingle, and soak up the culture of historic downtown Adrian. With special art exhibits, kids events, and the popular Food-D-Licious Tent, there's something for everyone at Artalicious. The goal is bring together community, business, and visitors to appreciate a culture rich in art, food, music, and creativity. From fiber arts to mixed media, food trucks to strolling guitarists, Artalicious offers the perfect blend for a fantastic weekend.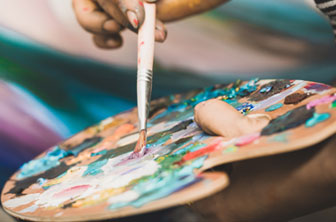 Clinton Fall Festival
The Village of Clinton also organizes and annual celebration every September. Since 1973, this small town has organized a three-day extravaganza filled with food, fun, and art to celebrate the fall season. The festival began as a way for local businesses to attract a larger audience but has since evolved into community entertainment, education, and fund-raising. Exhibits typicallt include a used book sale, car show, silent auction, animal attractions, wine tasting, live musical performances, and of course, craft and food vendors.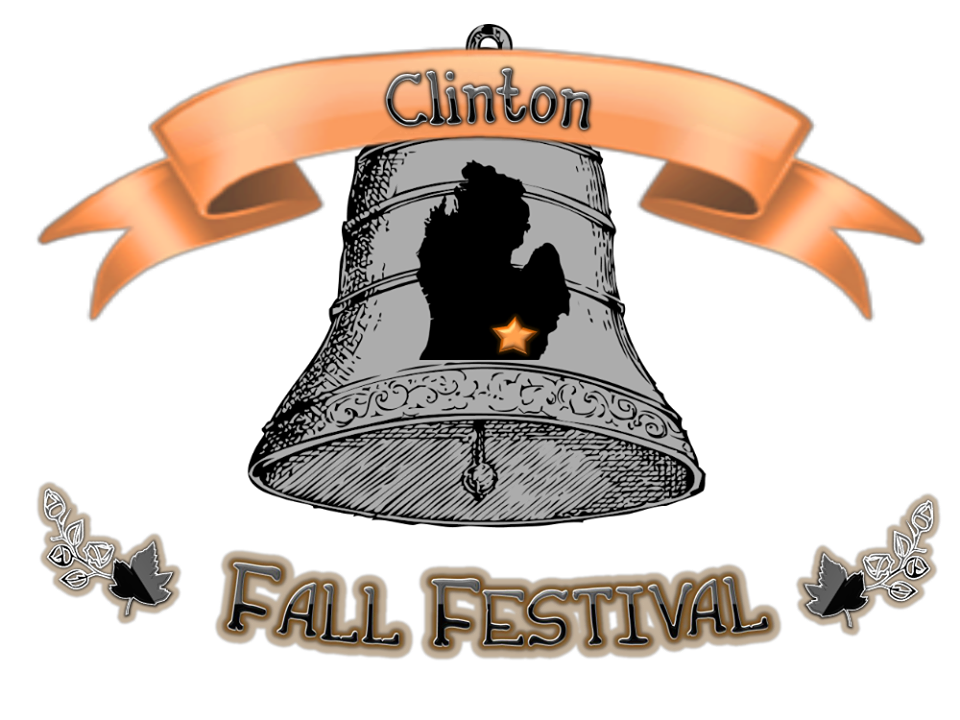 Tecumseh's Appleumpkin Festival
This weekend event combines arts, crafts, and talent perfect for fall festivities. Kids enjoy midway rides, carnival games, and monster truck rides while adults keep busy at the antique street fair and flea market. The streets of Tecumseh are filled with excitement as families work together to build the perfect scarecrow to protect their pumpkins at the Make-it-Take-it Scarecrow Tent. Enjoy live musical performances while you visit local food vendors and restaurants. There's something for everyone at Appleumpkin.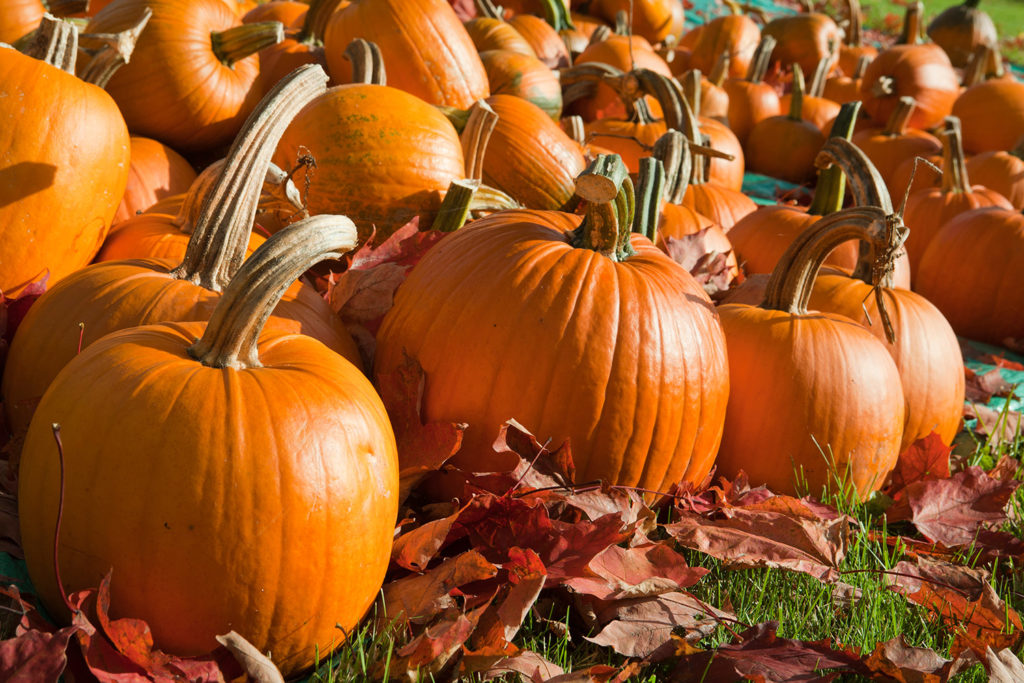 Fall Foliage Festival at Hidden Lake Gardens
Another chance for the entire family to enjoy the fall season! The Fall Foliage Festival has everything from pumpkin decorating, crafts, and wagon rides to scarecrows, art displays, and local food vendors.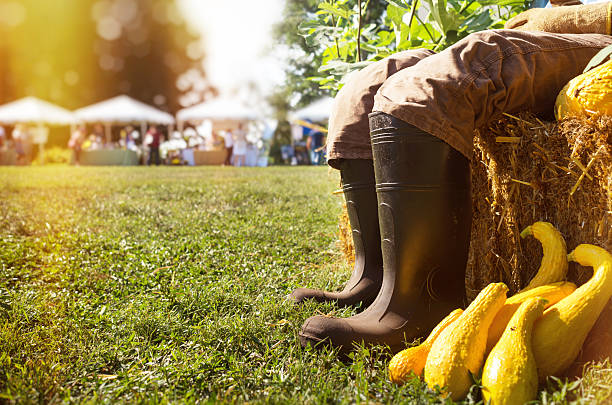 And More! 
For more information about upcoming fall festivities, be sure to check Visit Lenawee's events calendar.