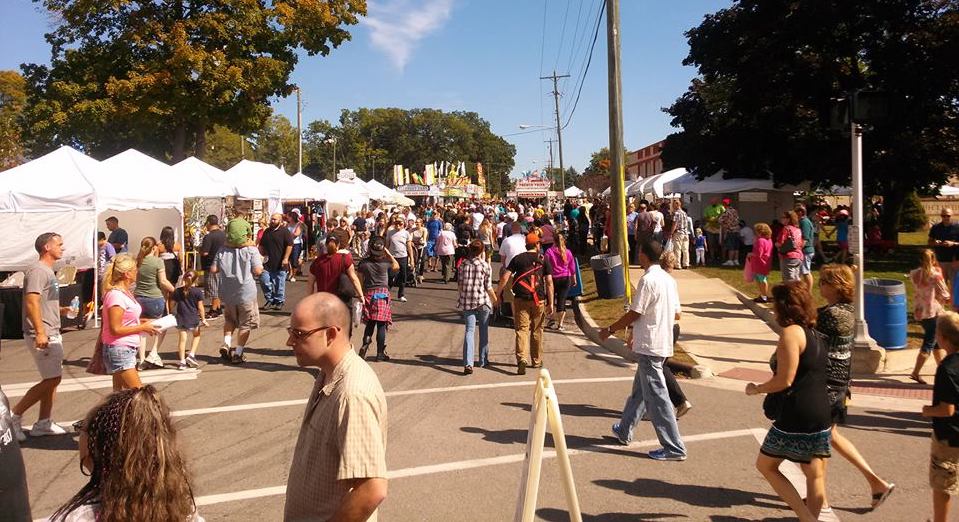 The Village of Clinton is making final preparations for their annual Fall Festival this weekend. The excitement begins this Friday, September 22nd. Since 1973, this small town has organized a three day extravaganza filled with food, fun, and art to celebrate the fall season.
The festival began as a way for local businesses to attract a larger audience but has since evolved into community entertainment, education, and fund-raising. Exhibits this year include a used book sale, car show, silent auction, animal attractions, wine tasting, live musical performances, and of course, craft and food vendors. The Michigan High School Rodeo will be hosting a special competition on Saturday at 4:30pm.
Plan your weekend at the Clinton Fall Festival today!