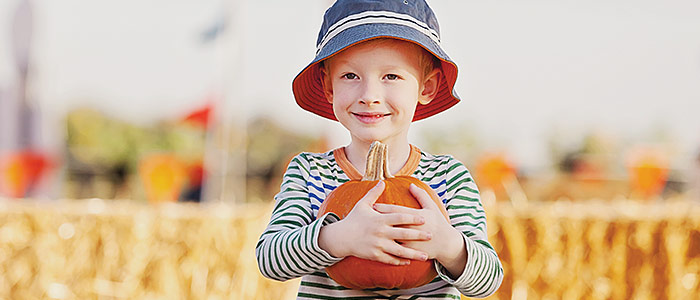 Hudson, Michigan, has the best of small town America from the state's first Dark Sky Preserve to southern Michigan's tech learning center.
Hudson's Best Restaurants
Ask the locals where to get great food and drinks, and they'll tell you to head to Rumors. Their creative and delicious daily specials, along with a wide variety of popular craft beers, make this a place you'll want to visit again and again. Enjoy your favorite dish on their lovely patio in the summer with great views of historic architecture. Love scotch? Rumors hosts a scotch club where true aficionados gather, taste and visit.
First Dark Sky Preserve in Hudson
When nature beckons, take a relaxing afternoon stroll alongside Bean Creek at the Hudson Linear Park. If you prefer to be closer to downtown, Murdock Trail is a three-mile long walking trail that follows an old railroad bed. Lake Hudson State Recreation Area, home to the first state designated Dark Sky Preserve, is the best place in Michigan for stargazing. Nowhere else will the stars be so clearly visible!
Hi-tech Education
The Southern Michigan Center for Science and Industry is a new industrial education center located in Hudson. Students benefit from Advanced Manufacturing classes and training in this high-tech facility. The SMCSI allows for the expansion of technology and science in the state and prepare today's students for tomorrow's jobs. This growing effort aids in training a quality work force for Michigan and beyond.
Celebrating an American History in Hudson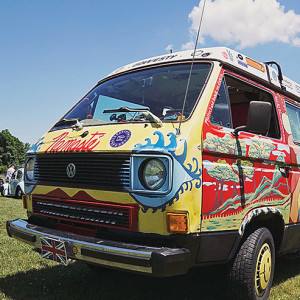 The Midwest VW Jamboree attracts visitors from all over America to Hudson to participate in this Volkswagen-loving car show held annually in June. Camping, musical performances, and Volkswagens! What could be better?
More Home for Less Money
Starter home or family dwelling, you'll find many homes in Hudson, Michigan, to fit your budget. According to Sperling's BestPlaces, the median home price in Hudson, Michigan, is approximately $85,000 and the cost of living is nearly 17% less than the U.S. average.
Hudson News
Map of Hudson