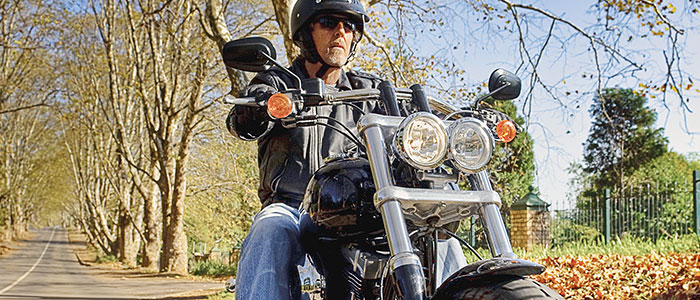 Located in the heartland of the nation (southeast Michigan), anchored by the University of Michigan and home to one of the world's most highly educated workforces, the Greater Ann Arbor Region is a great place to work and live. The Greater Ann Arbor Region consists of these counties: Hillsdale, Jackson, Lenawee, Livingston, Monroe and Washtenaw.
What does it mean to live near Ann Arbor, Michigan?
It means that you get the best of small town living with the convenience of the big city moments away. You can enjoy the woodlands, lakes, and hiking trails in the morning, and drive to the opera in the afternoon. There are over fifty lakes in Lenawee County (just south of Ann Arbor). You'll find more than thirty golf courses in the Ann Arbor area (more than eighty in southeast Michigan). Make memories with your family and friends while having the most fun of your life.
Working in the Ann Arbor Region
The Ann Arbor area has a strong educational heritage. The colleges and technical schools
provide important resources to the community, as well as a steady supply of well-qualified workers to some of the nation's most successful companies. The top employers in the Ann Arbor area include General Motors Co. Proving Grounds, Meijer, Toyota North American Technical Center, University of Michigan, Ford Motor Company, Thomson Reuters-Accounting/Finance, Terumo Cardiovascular Systems (World Headquarters) and Eaton Aerospace.
Demographics of Ann Arbor, Michigan
Find a break down of Ann Arbor by the numbers in the Ann Arbor Demographics section.
Greater Ann Arbor Region News
Map of Greater Ann Arbor Region