It's a new year filled with new opportunities for you and your business. We've gathered fresh ways to sharpen your business skills, including: SCORE Mentor's 2016 business outlook, the 2016 American Small Business Championship, and how to rebrand your business.
Live Events
Marketing on a Shoestring |  SCORE Live Webinar
January 14, 2016
USA TODAY columnist Steve Strauss shares a dozen ways to grow your business - without breaking the bank! Everything from new digital options like pay-per-click and content marketing to some old-school ideas like contests and co-op advertising and will be covered.
Start Your Business | SCORE workshop

January 20, 2016
This seminar is designed for those thinking about starting a new business or those who are in the early stages of business planning or operations. Register here!
Grow Your Business with Email and Social | SCORE webinar
Many small businesses and organizations find themselves seeking the right strategies, tools and tactics to make their marketing efforts as effective as possible. But between Facebook and Twitter, email and mobile, deals, and whatever new social network is rolling out that month-there's a lot to keep up with. And there are only so many hours in each day. The number of possibilities can feel overwhelming.
---
Blogs and Columns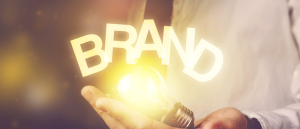 Rebrand Your Business | SCORE Mentors
Your brand is a promise-the promise of the experience you commit to deliver to your customers. A strong brand helps differentiate you from the competition, create an emotional connection with your target market and build long-lasting relationships with your customers. But sometimes, a business needs rebranding. Read this guide by Vistaprint to learn 4 steps to effectively rebrand your business. You'll also follow a small business case study that demonstrates how to successfully apply these strategies.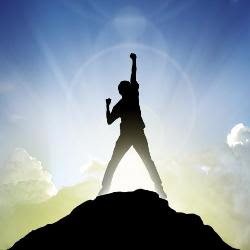 2016 American Small Business Championship | Sam's Club and SCORE
This initiative rewards 102 small businesses around the country for the sacrifices they have made to make their businesses successful.
The contest is open to small businesses throughout the U.S. and will recognize two champion businesses from each state and the District of Columbia.
One Grand Champion will win $25,000! Other champions win a $1,000 Sam's Club gift card, all-expense paid attendance at one of 5 regional business training events, SCORE mentoring for one year, and significant national publicity.